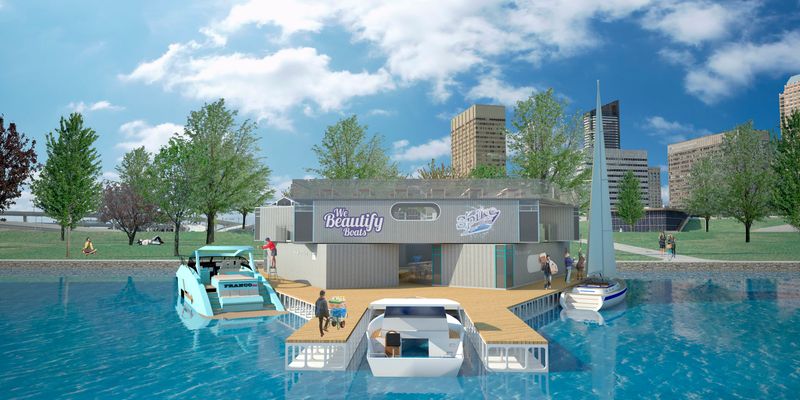 Spike's Marine Station is being developed
to fully engage all those old and new to life on the water.
The purpose of this survey is to inform you of our community driven initiatives and be empowered by your feedback.

Depending on your answers your version may be limited to 9 or a maximum of 33 questions.



Begin Survey